Featured Articles & Shorts
From the desk of Author
W. Michael Farmer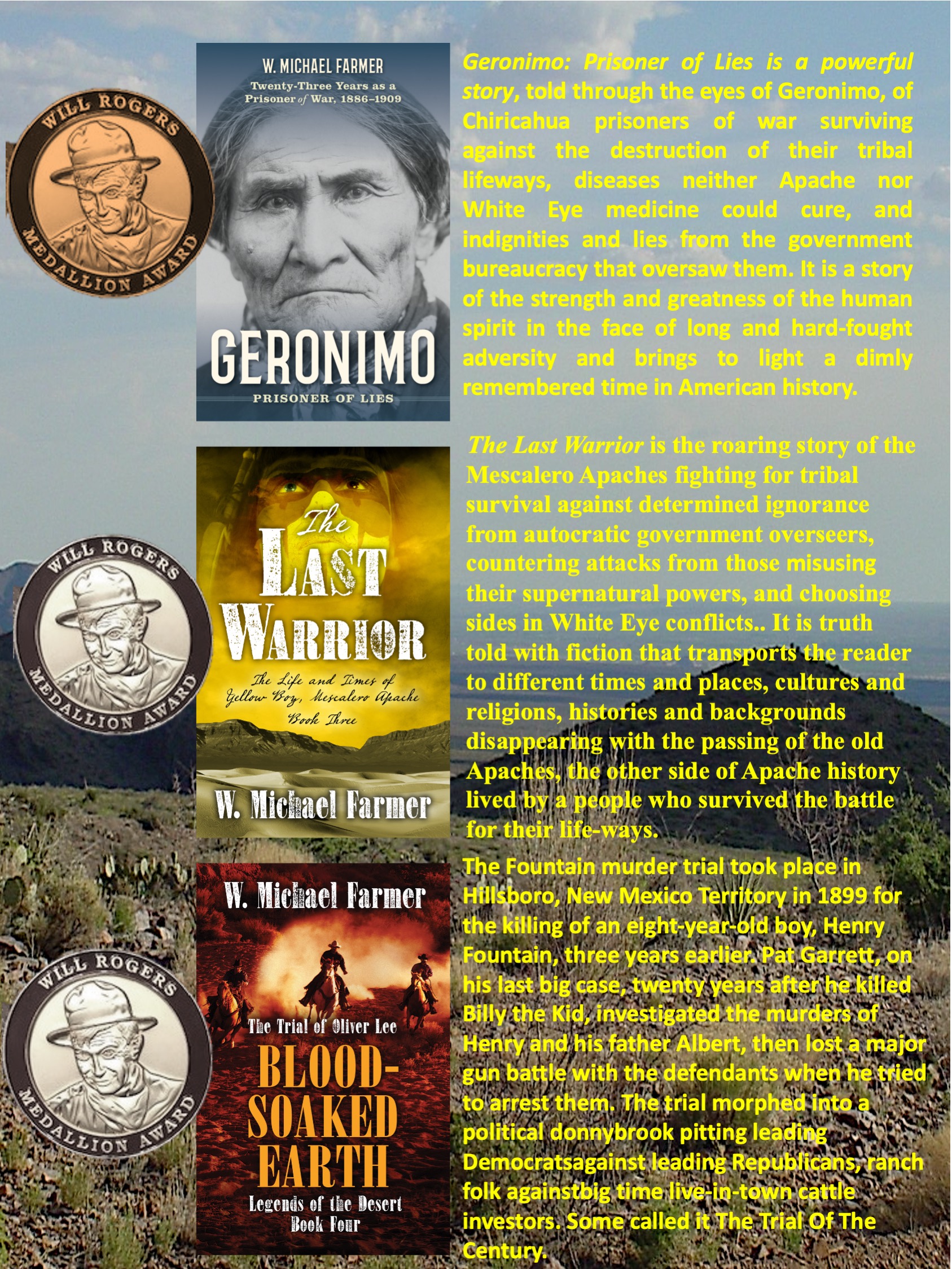 Articles
Will Rogers was a respected writer and cowboy entertainer whose work embodied and demonstrated the traditions and values of the American cowboy.  The Will Rogers Medallion Award recognizes excellence in Western literature and media.  The quality of each entry is judged based on content and artistic presentation. All works must represent an accurate reflection of
Read More »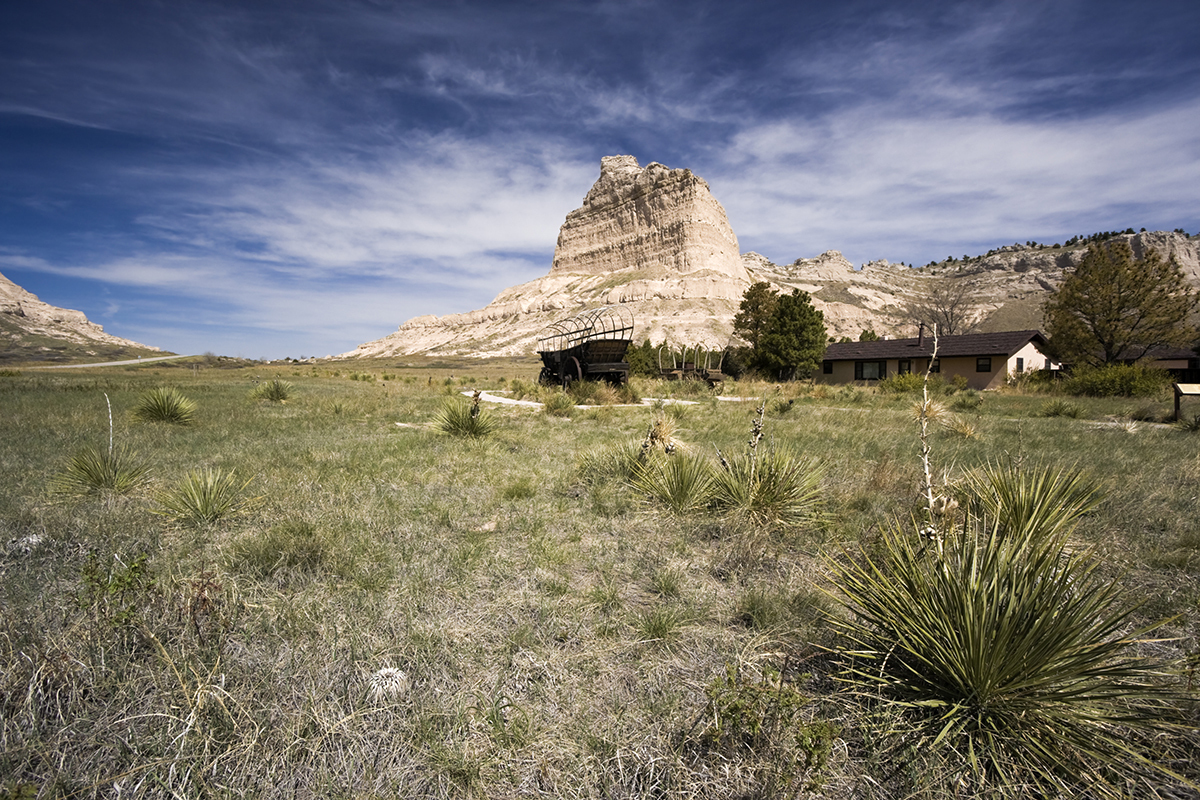 Shorts
Something black, about the size of a sombrero, shimmered on the sand. Its crinkled, shiny surface casting a thousand glints, pulled Newt's attention off the path. The same stuff was scattered on surrounding creosotes and weeds. Running shoe tracks from the south lead to the spot, stopped, turned and went back along their original path.
Read More »
"It is about time a western writer includes an Apache as the central hero in an expansive story of hard and deadly times. Michael Farmer has created a major character, Yellow Boy, caught between two worlds. He suffers and triumphs as he tries to protect his people. Clever, follower of the ancient ways, yet knowing he has to adjust, Yellow Boy is bold, and pushes the boundaries we all understand when it comes to cultural change.
"More than well researched, this book is dramatic and heart rending as one follows the men and women of his band deep into the rugged and magnificent landscapes we know from Southern New Mexico to the canyon recesses of the Mexican Sierra Madre.
"Book 1, Killer of Witches in The Life and Times of Yellow Boy,
Mescalero Apache trilogy by Farmer is a keeper."
"
"A historical novel must transplant us into another way of thinking, allow us to see the past through the veil that cultural whitewashing and Hollywood lays on history.
"Blood of the Devil is second in the series about Yellow Boy, a Mescalero Indian man who has learned the lessons of book one, Killer of Witches. In Blood of the Devil he is all grown up, with a wife and daughter, and a position as a tribal policeman that splits his loyalties and makes him a target.
"W. Michael Farmer is a meticulous researcher and a clever writer who paints scenes with words until you feel you've seen this book in a movie.
Published by Five Star, and available in libraries.
If it's not in yours, ask your librarian to order a copy or two.
"Farmer deserves to be read."
"A wide assortment of characters, both good and not so good, make it difficult to know whom to trust and whom to count as an enemy . . . spellbinding adventure, narrow escapes, and a heartwarming ending . . .
highly recommended
."